Special Election Tuesday, April 18
Georgia's Sixth District
"Jon is committed to progress and justice and he knows how to fight the good fight. We should unite behind Jon and send a clear message that Donald Trump doesn't represent our values."

– Congressman John Lewis
Barnes: 'Jon is offering a vision that is uniting us'
MARIETTA, GA — Today, Georgia's 80th Governor Roy Barnes endorsed Jon Ossoff, Democratic candidate for Congress in Georgia's Sixth District.
Read More →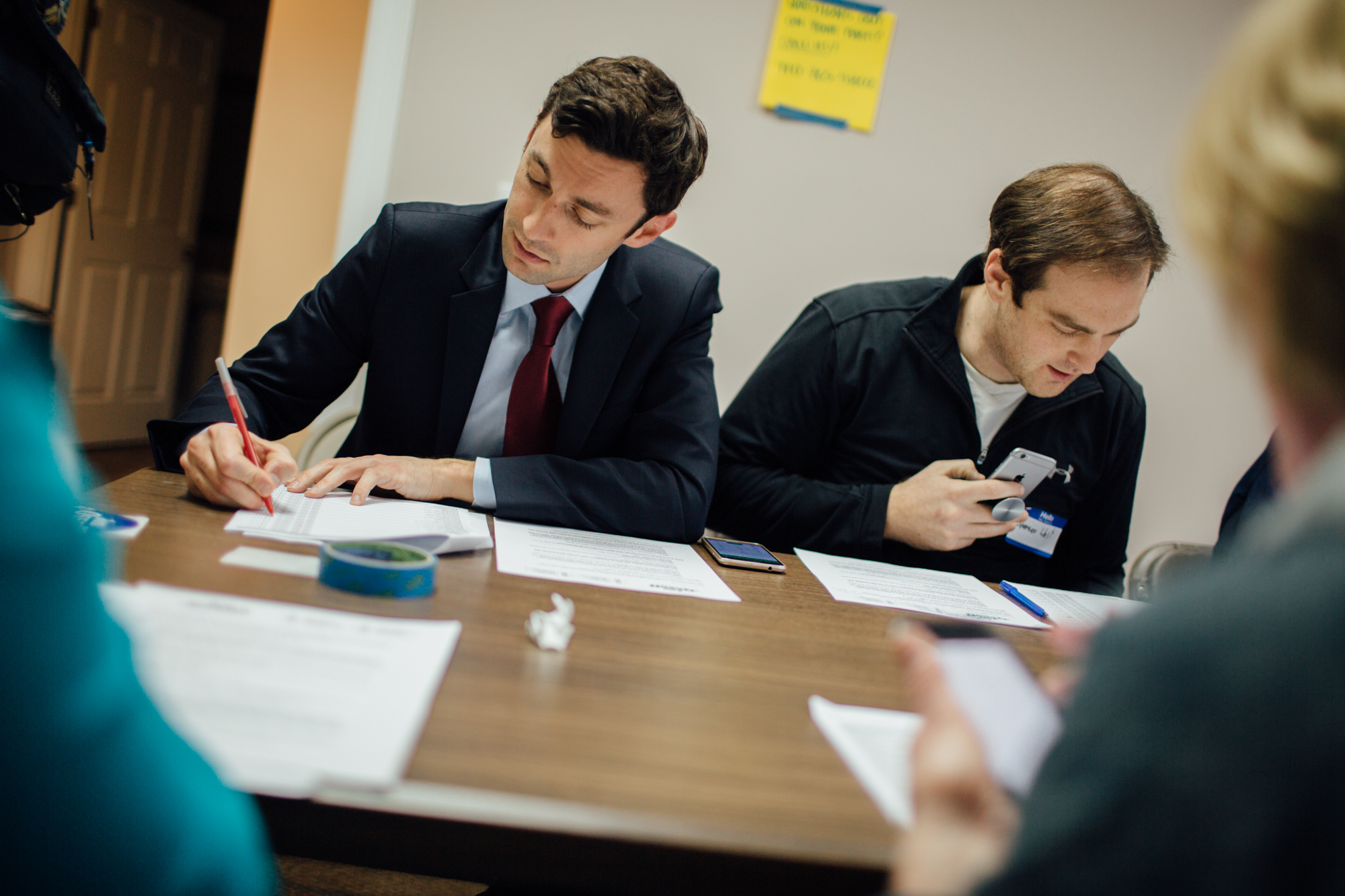 Supporters are excited and eager to vote for Jon! We're doing everything possible to make it as easy for people to vote. We've been letting folks know that in Georgia there are three ways to vote: early in-person, by mail, or in-person on Election Day (Tuesday, April 18th).
Read More →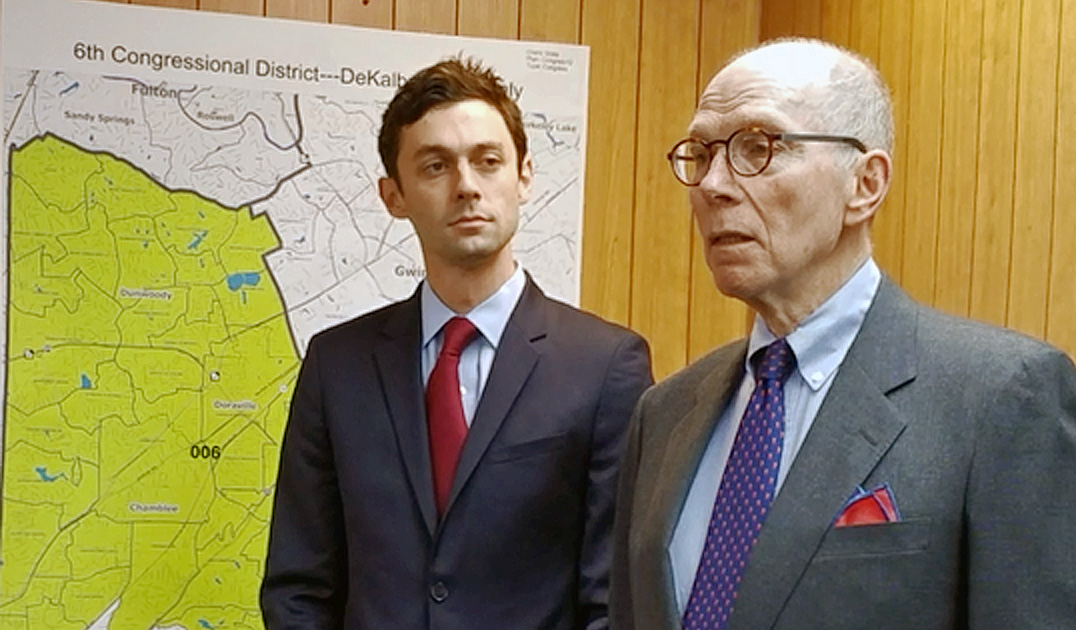 CHAMBLEE, GA – Joined by former CDC director Dr. Jeffrey Koplan at a press conference this morning, Congressional candidate Jon Ossoff called on the other 17 candidates in the Sixth District race to unify in opposition to a provision of the American Health Care Act (AHCA) that would gut the health security infrastructure necessary to detect and fight infectious disease outbreaks like Ebola and Zika.
Read More →